FLAT CHAIN FEEDING SYSTEM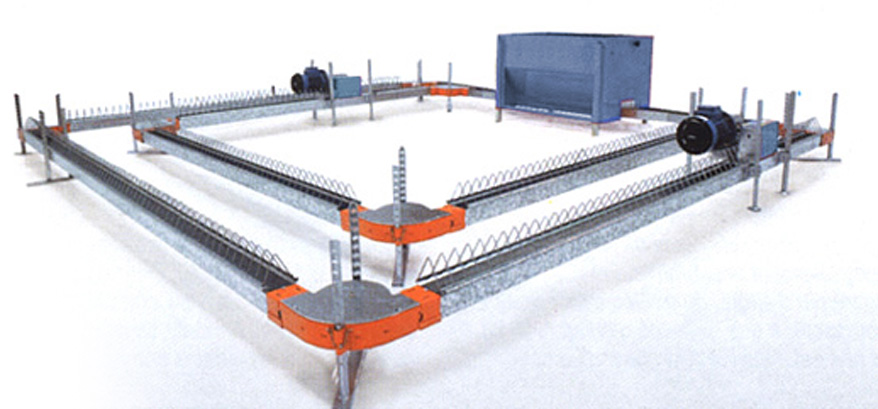 For More Information, contact us now
Download Catalogue
TSIS chain feeder allows a great flexibility of the feeding system, all the components are easy to install and flexible setup. Accessories can be added at any time so that the system can develop and grow according to the need.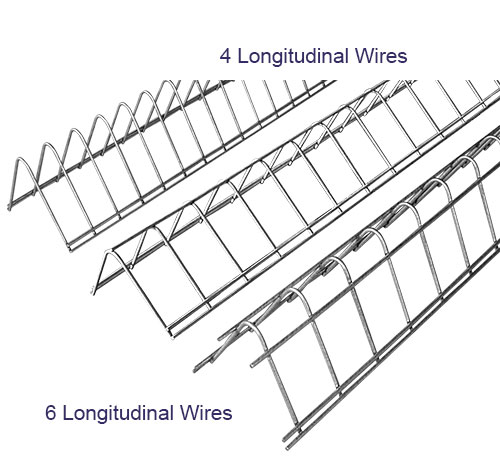 Grills
All available in 5 foot length or customize grill spacings and length to meet your requirement.
Precision welded grill spacing heavy gauge wire for strength and durability.
Anti-roost designs to reduce competition among birds and reduce feed loss from biling and scratching.
Easy snap installation onto trough.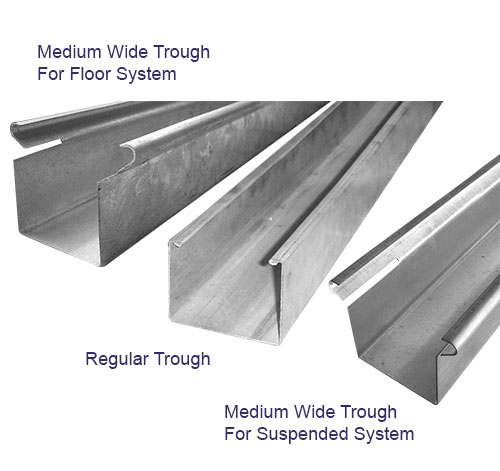 Troughs
Heavy galvanized steel construction.
Feed saver lip to reduce feed waste.
Radius corners and beads for strength and durability.
Uniform production for good fit and easy installation.
Available in 2.44m, 3.00m and 3.05m length.