LUBING FLOOR – WATERING SYSTEM FOR BREEDERS

For More Information, contact us now
LUBING Drinking-Systems are proven and successfully used hundreds of thousand times for the optimal water supply of your animals in all types of housing. Due to their modular design, they can be expanded and supplemented at any time. With the patented and world-leading LUBING nipples, they form the optimum solution for efficient, animal welfare and hygienic poultry management.
Advantages of The Lubing Floor-Watering Systems
• modular design: replacement, maintenance and extension of all elements easily possible
• many compatible supplementary and extension products for effective poultry house automation ( back side )
• sturdy, proven and durable system
• ideal for particularly hygienic and animal welfare housing
• LUBING Drinking-Systems in world-wide known and uncompromising quality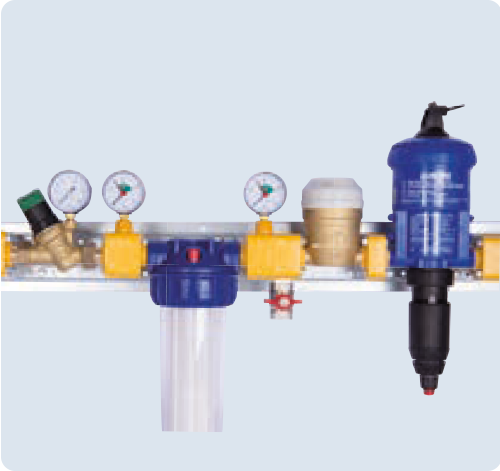 Main Water Supply
• available in many variants and diameters.
• measures, filters, tests and doses in one compact module.
• solid flange connections.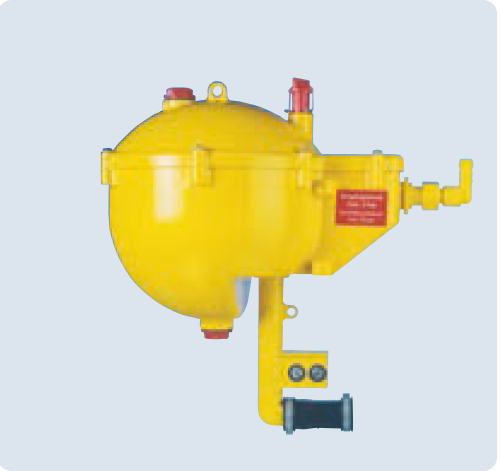 Ball Tank
• alternative to pressure regulator – constant 20 cm water column.
• integrated flushing device.
Flush Breather Unit
• works fully automatic without additional power supply.
• significantly reduces the amount of required work for flushing processes.