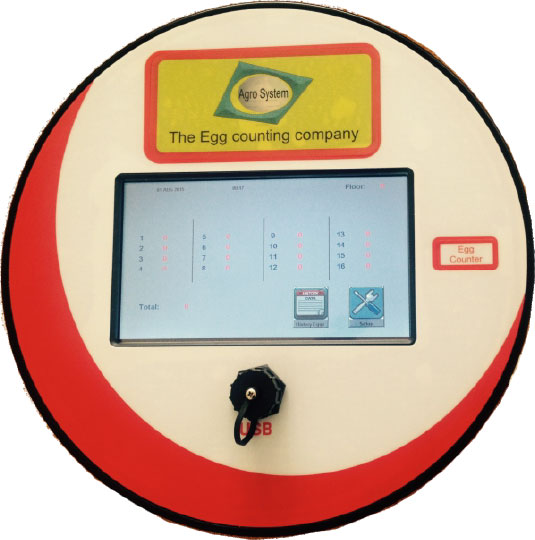 For More Information, contact us now
EG1 Egg Counter Display
Egg counter is an advance egg counter display. It can count and the counted eggs from Agro system advance precise egg counters.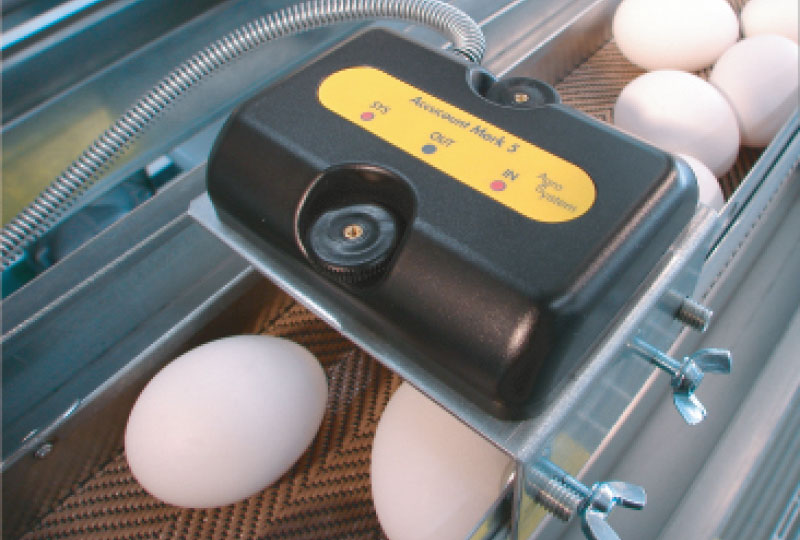 For More Information, contact us now
Mark 5 Egg Counter
Egg counter is a precise electronic two-dimensional egg counter developed to count eggs on egg collection belts and conveyers.