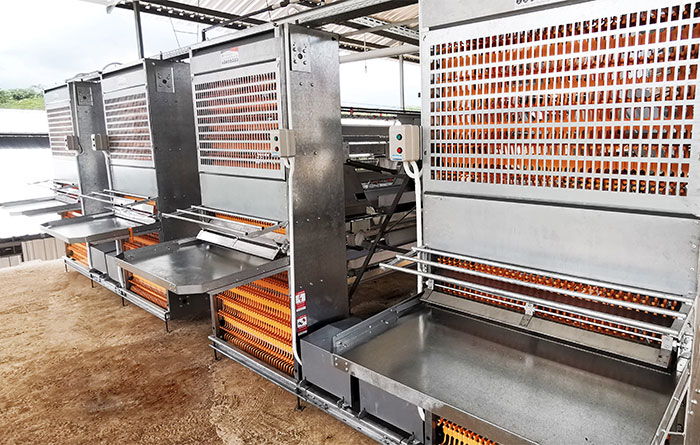 For More Information, contact us now
The Collection System is the ideal system to insure a safe trip for the egg from the hen all the way to the front egg table.
The application of automatic egg collection system not only improves the efficiency of egg picking for farmers. At the same time, a lot of manpower input is reduced, and great benefits can be easily obtained such as cleaner eggs and few cracked eggs.