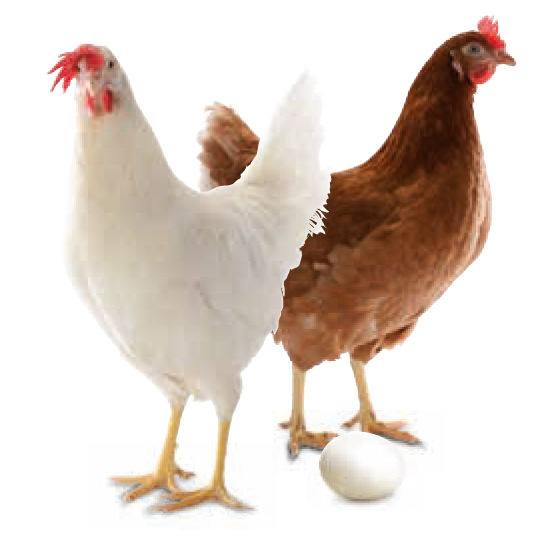 For More Information, contact us now
Download Catalogue
For excellent bird performance and improved birth health.
Proven Benefits:
Keeps pits, slats & little drier / Improves egg production / Lowers labor costs / Prevents spillage / Delivers hygienic water / Flushes easily / Reduces biofilm buildup / Easy to install and maintain.
Water plays a critical role in attaining and maintaining optimal egg production. With too little water, egg production suffers; too much water creates wet manure belts, slats or pits.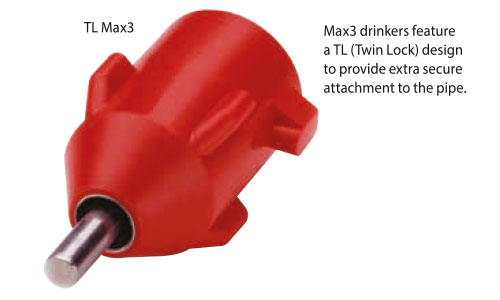 Superior performance, exceptional durability and easy management
Proven Benefits:
Improves bird performance / Improves feed efficiency & weight gain / Dry friable litter / Reduces mortality and undergrades / Reduces labor costs / Designed for effective flushing / Delivers hygienic water / Longer system life.
Install an advanced Ziggity Floor System and benefit from its proven bird, litter and system performance.
Regulator
Delivers high water volume at the low pressure required for no-spill drinking. Built-in flush valve makes for easy removal of sediment, biofilm and air.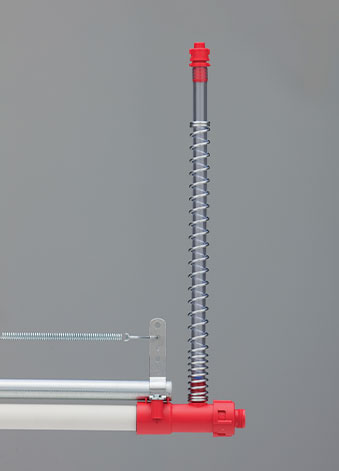 End Assembly
Opens automatically during the flush mode for easy and effective flushing.
DRINKERS FOR COMMERCIAL LAYERS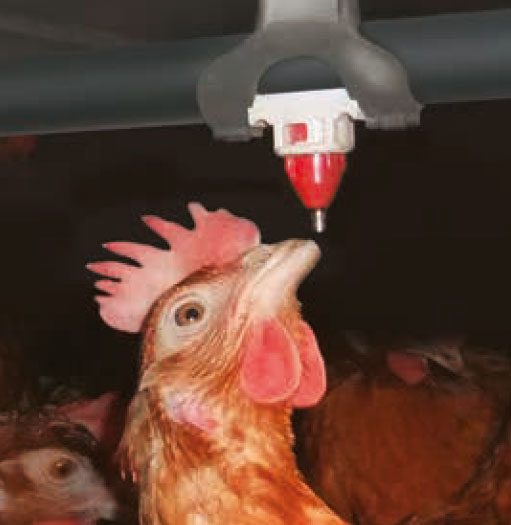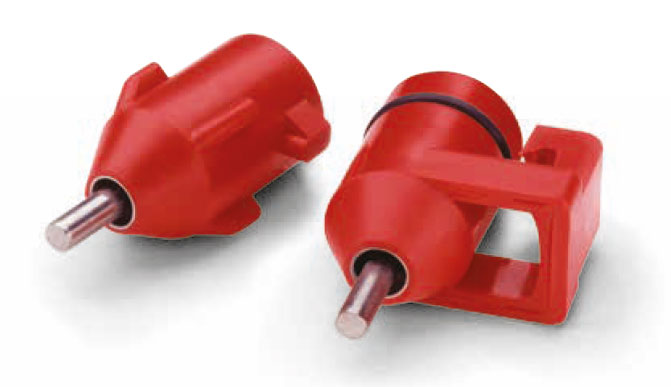 Better layer performance.
Try Ziggity Max8 drinkers in your commercial layer system, and see the difference for yourself!
Dry slats, pits, belts and floor, plus improved performance of your commercial layers are as simple as installing Ziggity Max8.
We believe so strongly in the Max8 that we'll send you free sample drinkers to test in your watering system against your present drinkers.